One of our fondest memories from 2016 will surely be the Wet Plate and Salt Print Workshop that Luther taught this September in Italy. Our small group was hosted by the International Center for the Arts in Monte Castello di Vibio, an almost unbelievably quaint and charming hilltop-castle village in Umbria.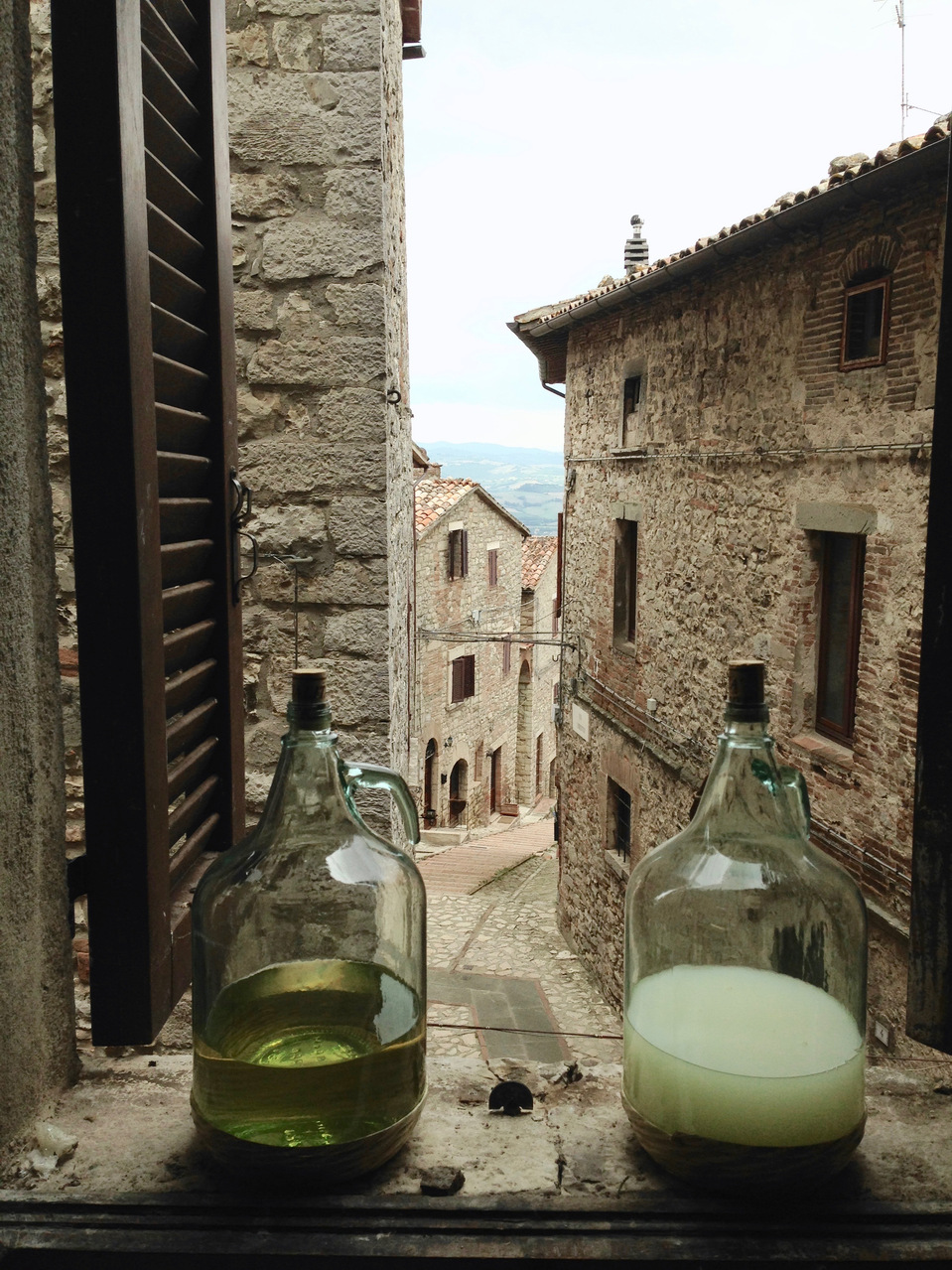 The studio space was hundreds of years old (with the dust to prove it) and more stories high than I ever quite managed to count with any accuracy. The light alone was enough to win Luther over.
In some ways though, the most amazing thing about the workshop was that it turned into a symposium too: we had some of the top curators from around the world join us as guest speakers and participants including Weston Naef, curator emeritus of the J. Paul Getty Museum (and this year's honoree at PhotoLA), Michael Wilson, head of the Wilson Centre for Photography, Russell Lord, curator of photographs at NOMA, Graham Howe, founding head of Curatorial Assistance, and Alan Griffiths, creator of luminous-lint.com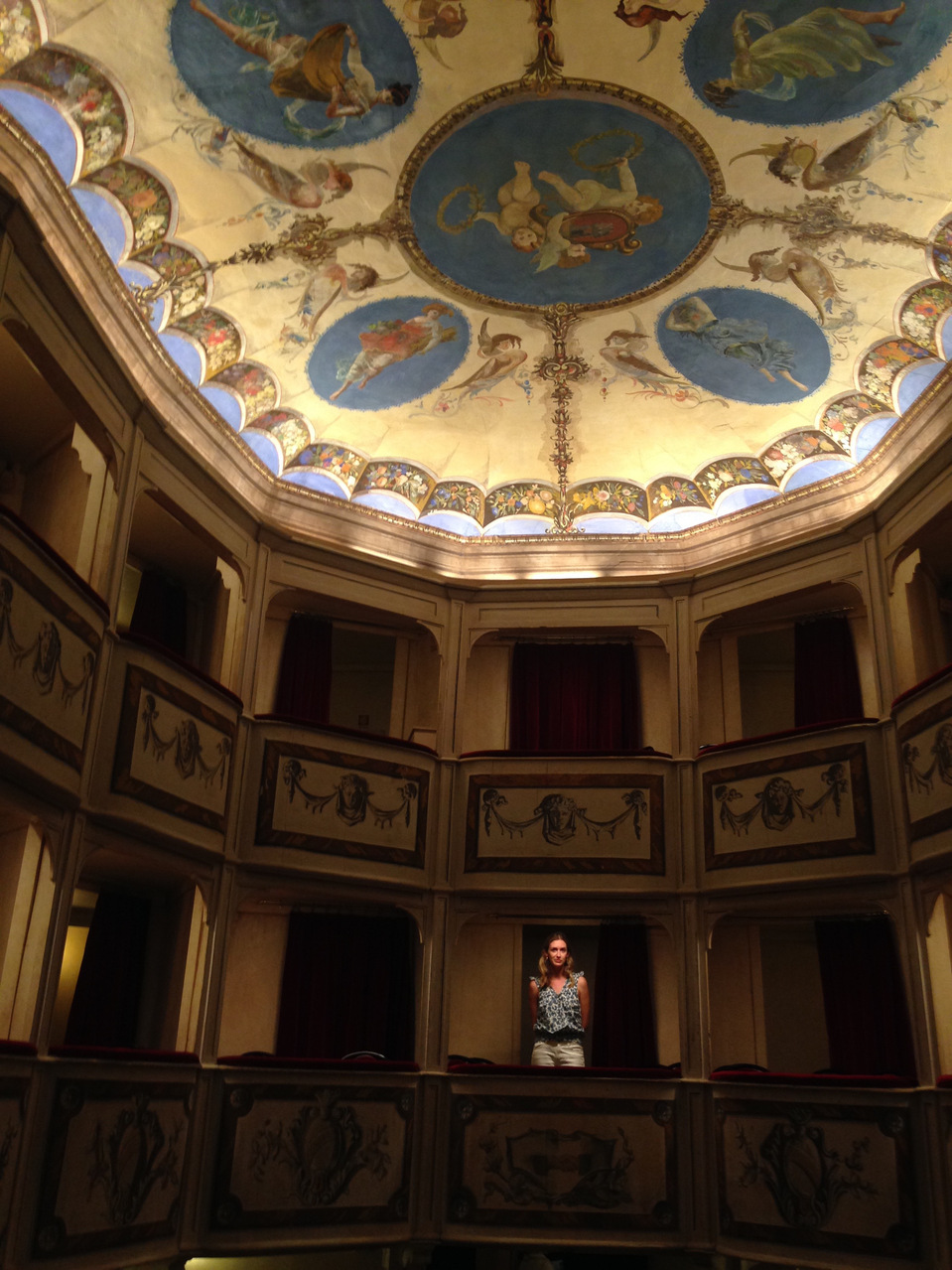 The guest speakers and their families were such a welcome addition to the workshop during work AND play hours.
The day trips were just icing on the cake really. Thanks to David and Pam at ICA for making them perfect. From a low-key visit to Bomarzo, Garden of the Monsters, to an intense and fabulous private tour of Fratelli Alinari in Florence, we had such a great time exploring Italy.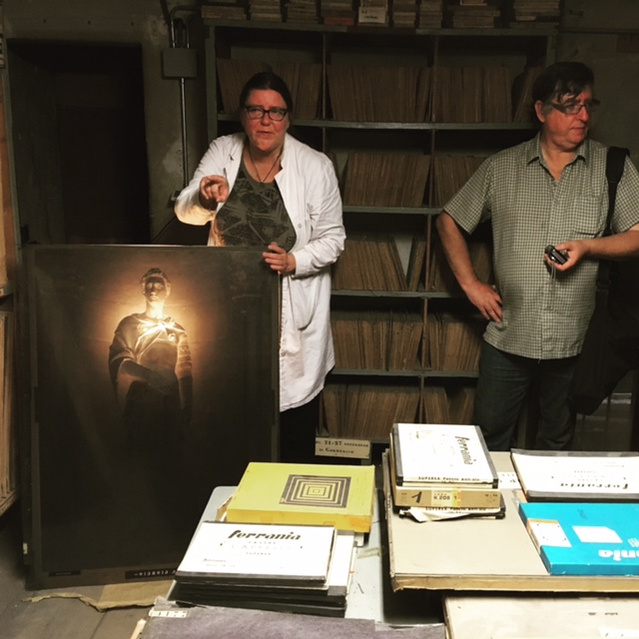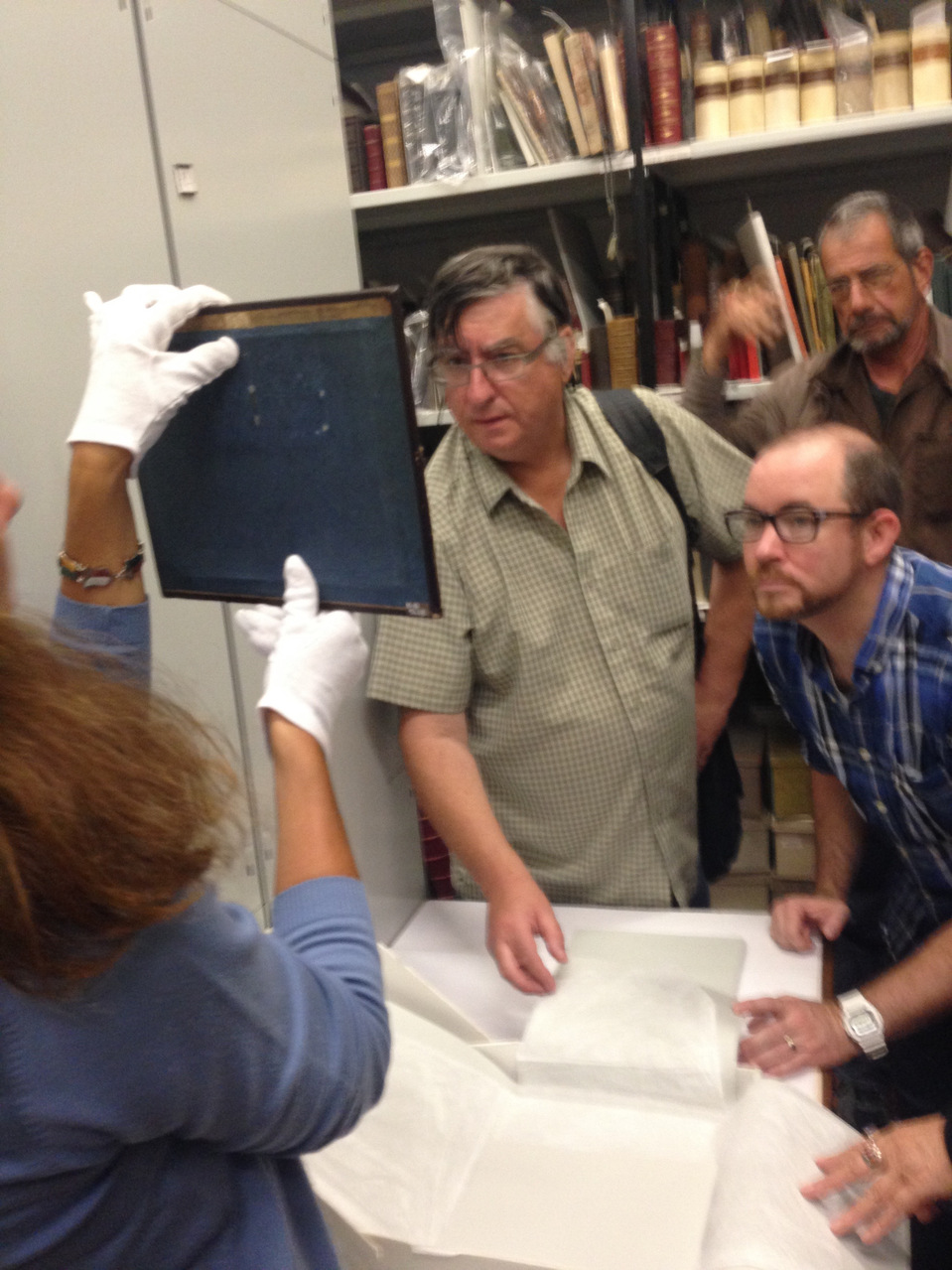 And, ultimately, I got to eat chips with friends every day. So I had a great time. The End.